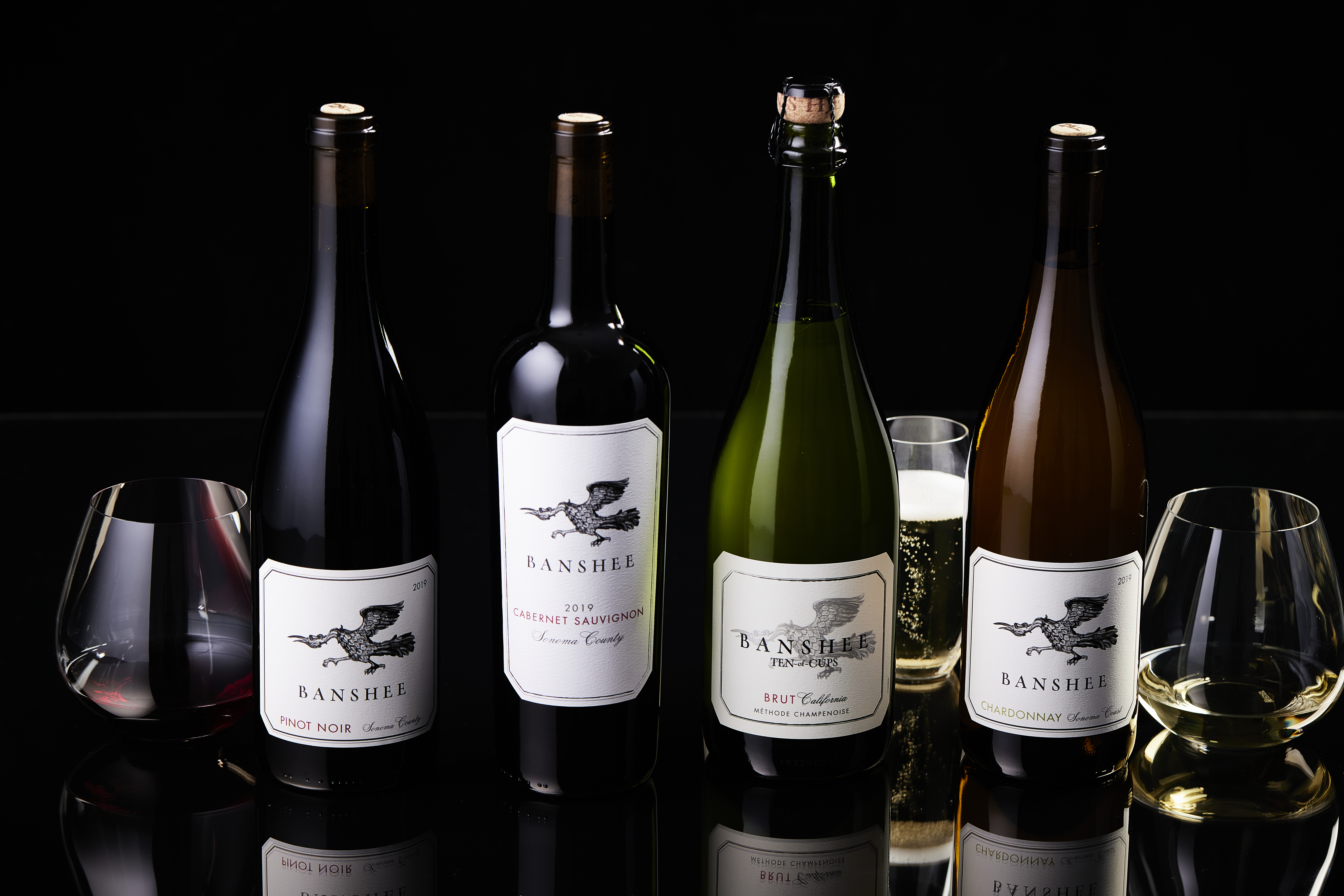 Banshee Classics
At Banshee, we produce an awesome line-up of lush, fruit-driven Pinot Noir, beautiful bubbles, crisp Sauvignon Blanc, vibrant Chardonnay, mouth-watering Rosé, a bold, brawny Cabernet and exciting reds & red blends primarily from Sonoma County.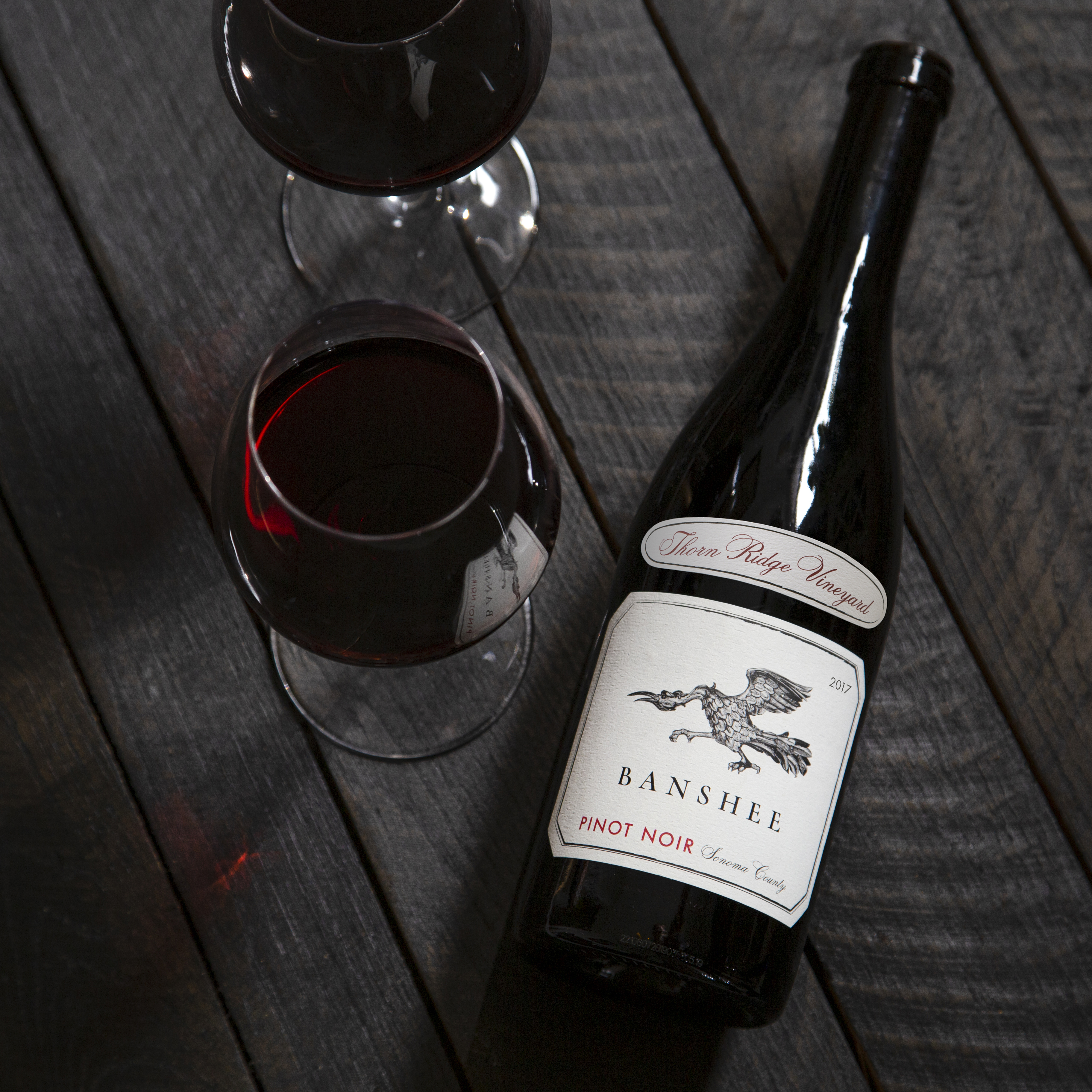 Single Vineyard Wines
We focus on Pinot Noir & Chardonnay from the cool, rugged, coastal areas of the Western Sonoma Coast for our Single Vineyard wines. From Trenton Vineyard in the Sonoma Coast AVA to Middleridge Vineyard in Anderson Valley, each possess a uniqueness and grapes of superb quality.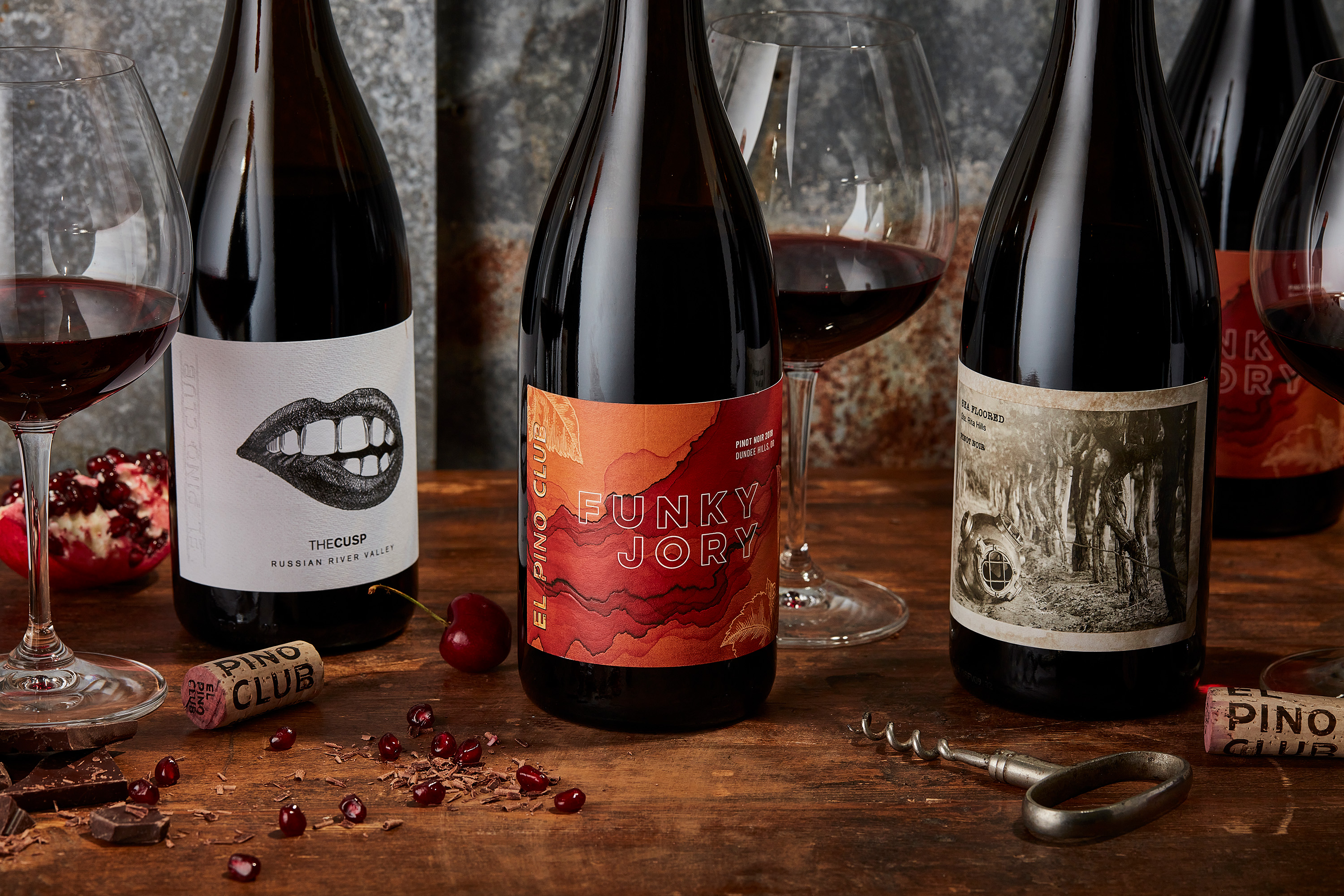 El Pino Club Wines
We feature our El Pino Club brand at Banshee because we freaking love Pinot! It's fickle, it's funky, it defies expectations, and we wouldn't have it any other way. We curate exceptional Pinot Noir from around the globe featuring our Foley Family winemakers and renowned Pinot growing regions so that you can see the world through the eyes of this awesome grape.